Calyane editions have been created to promote my original music and trancriptions written for solo harp, harp ensembles, voice and harp, flute and harp and more. Each work is printed in manuscript style; likely made with craft and heart …
NEW!
RougébLeuë Productions is a Quebec enterprise that reunites an independent record label and a production company aimed at promoting the music of its artists. It was founded by harpist-composer Caroline Lizotte and multi-instrumentalist Étienne Ratthé.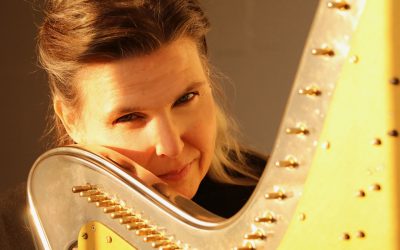 ::  June 1st to 4th 2023 the AHS Summer Institute features Caroline Lizotte in Los Angeles  :: https://www.harpsociety.org/summer-institute ::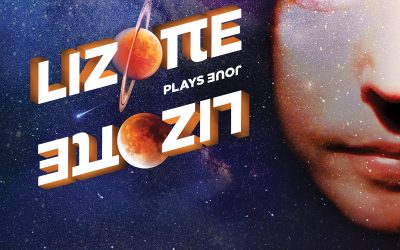 https://harpcolumn.com/blog/article/lizotte-plays-lizotte/ :: CD and/or download are available at RougébLeuë Productions' website:: www.rougebleue.com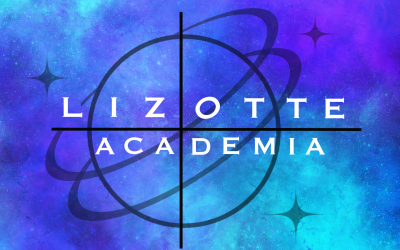 :: Specialized academy on Caroline Lizotte's works. Come stay a few days in the composer's village and discover the heart of each piece you will work with her, the innovative techniques, the use of the accessories inherent in her works. In addition, benefit from her...