Calyane editions have been created to promote my original music and trancriptions written for solo harp, harp ensembles, voice and harp, flute and harp and more. Each work is printed in manuscript style; likely made with craft and heart …
NEW!
RougébLeuë Productions is a Quebec enterprise that reunites an independent record label and a production company aimed at promoting the music of its artists. It was founded by harpist-composer Caroline Lizotte and multi-instrumentalist Étienne Ratthé.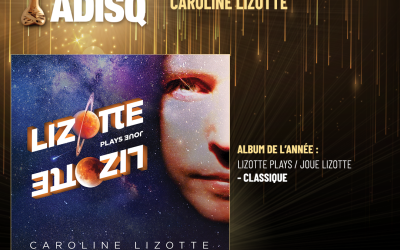 Lizotte Plays/Joue Lizotte nominated at Gala de l'ADISQ Category Album of the Year - Classical And it's also MY FIRST NOMINATION!!! Vote for me here !! l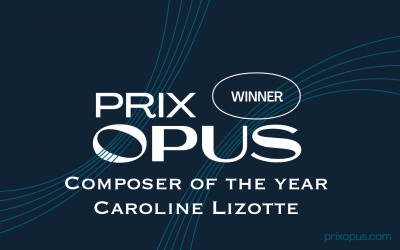 The jury members of the Prix Opus say of her work, "We wish to recognize the original, personal, and very refined style of Caroline Lizotte. This composer creates works which are simultaneously innovative and accessible, which have greatly influenced [the harp...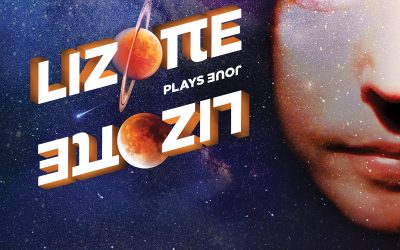 https://harpcolumn.com/blog/article/lizotte-plays-lizotte/ :: CD and/or download are available at RougébLeuë Productions' website:: www.rougebleue.com