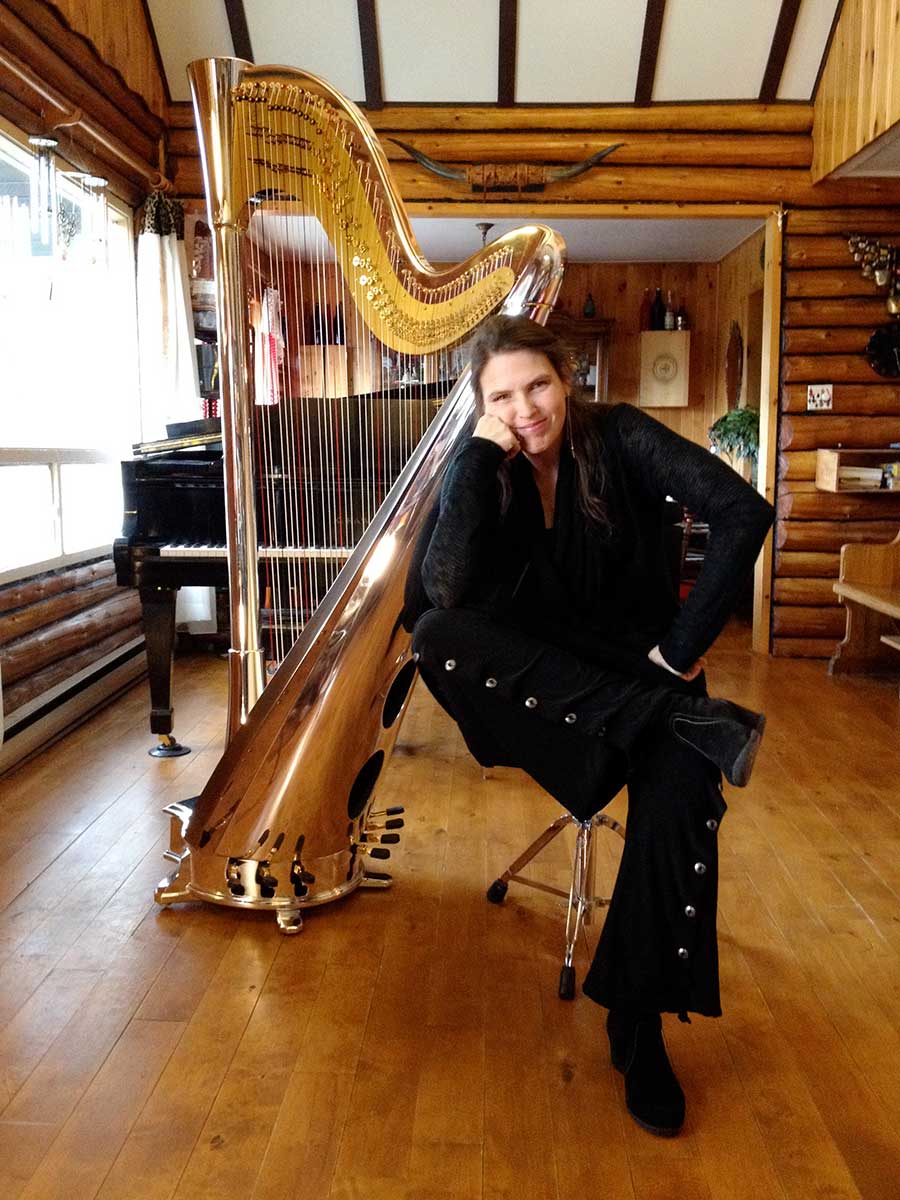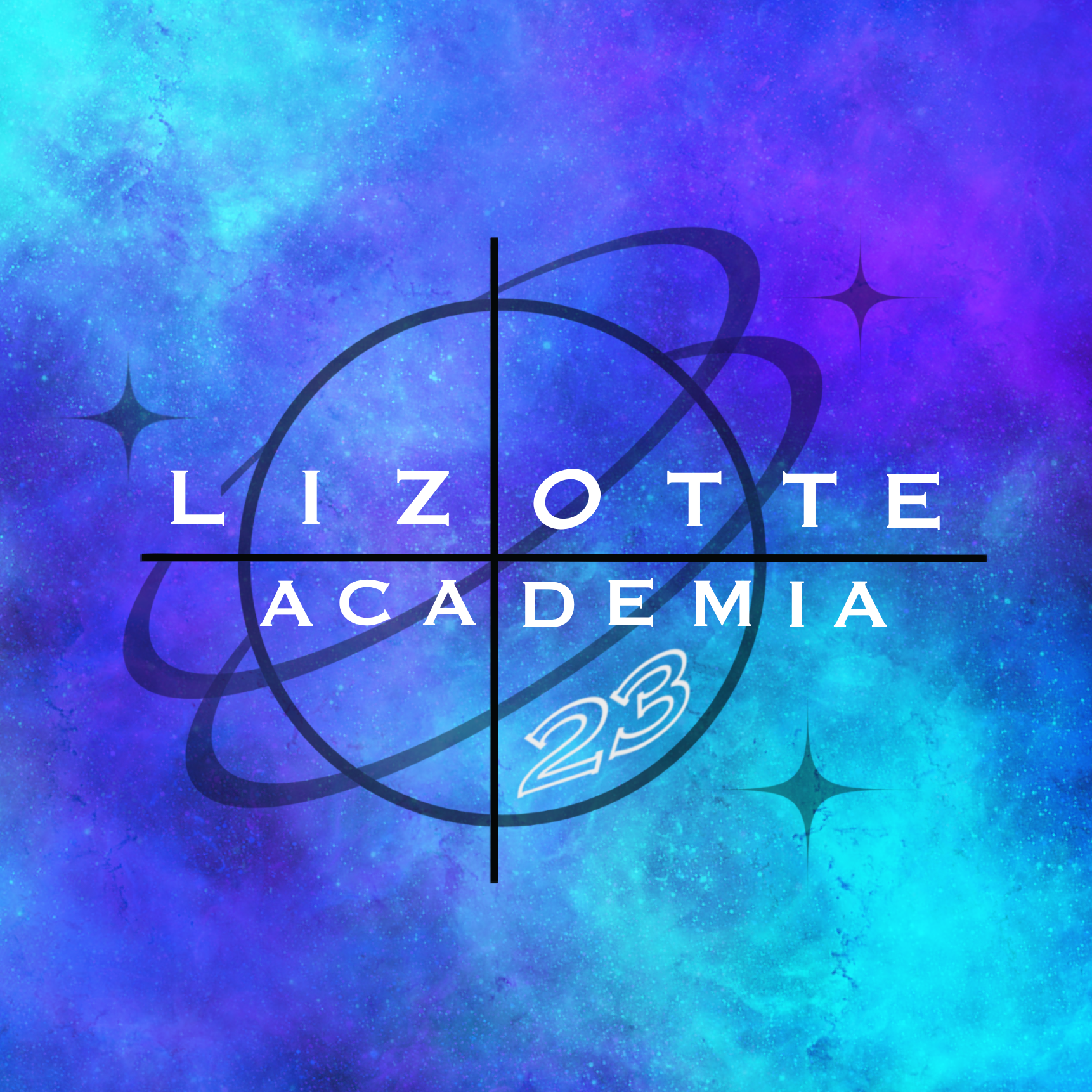 Region : Laurel/Wentworth-Nord, Québec, Canada
Dates : Flexible dates within July 22st to August 3rd 2024
Application deadline: possible until May 7, 2024
Faculty : Caroline Lizotte harpist-composer
Program summary
Specialized academy on Caroline Lizotte's works. Come stay a few days in the composer's village and discover the heart of each piece you will work with her, the innovative techniques, the use of the accessories inherent in her works. In addition, benefit from her approach and philosophy, her technical and creative expertise, while enjoying activities in the beauty of nature.
Program details
Dates : July 22-28 or July 29-August 3rd 2024
Length : 4 days to 1 week
Ages : College, university
Levels : Advanced, Professional
Harp type : Acoustic and electroacoustic pedal harp
Instruments : Students must provide instrument—rentals are available
Accommodations : cabins/dorms nearby
Costs : Starting at $ 1,200 CAD+tx per week. Includes courses, activities, accommodation and meals.
Residency options : commuting options are available
Financial aid : No scholarships are available
What makes Lizotte Academia experience unique is:
"Enter the very first edition in the universe of Lizotte's works and enjoy the teaching of the living composer."
This camp is perfect for:
"Students, professional harpists and/or harp duos eager to enrich Lizotte's works and transcriptions."
Training Camp and Program:
For all harpists around the globe who are interested on a full journey immersion in Lizotte's original works and/or transcriptions for harp, taught and assisted by the composer herself. It's like studying Scintillation with Salzedo or Rhapsodie with Grandjany!
Solo harpists and harp duos are welcome! Depending on the demand, the camp may focus on private lessons, and coachings along with technical, mechanical and creative workshops. Discussions and visions on natural, philosophical and spiritual sciences.
Also possible to receive coachings and enjoy the great expertise of Caroline Lizotte and her 35 years of orchestral career, as first harp and second harp.
Activities around:
Outdoor activities (biking, swimming, beach, canoe, etc.)
A Gather-concert is organized at the end of the week.
Deadlines :
Applicants must fill up their form and confirm their participation at the camp by May 7 2024.
Accommodations and Meals:
The village of Wentworth-Nord is located in the heart of the Laurentians: one and a half hour from Montreal: one hour from Tremblant, thirty minutes from Saint-Sauveur-des-Monts and twenty minutes from Morin-Heights. Private carpooling may be provided to international participants arriving at the P-E Trudeau(YUL) Airport.
Lizotte Academia is located in the centre of the Wentworth-Nord village, near the Town Hall, the Church and Library, the Market and the outdoor activities. On the site all distances are walkable. Camping quite possible. Harpists are invited to bring their own harps if possible. There are also harps available for rental on site, and the harps will be secure in cabins or dorms.